Related Posts in WordPress: Why are they important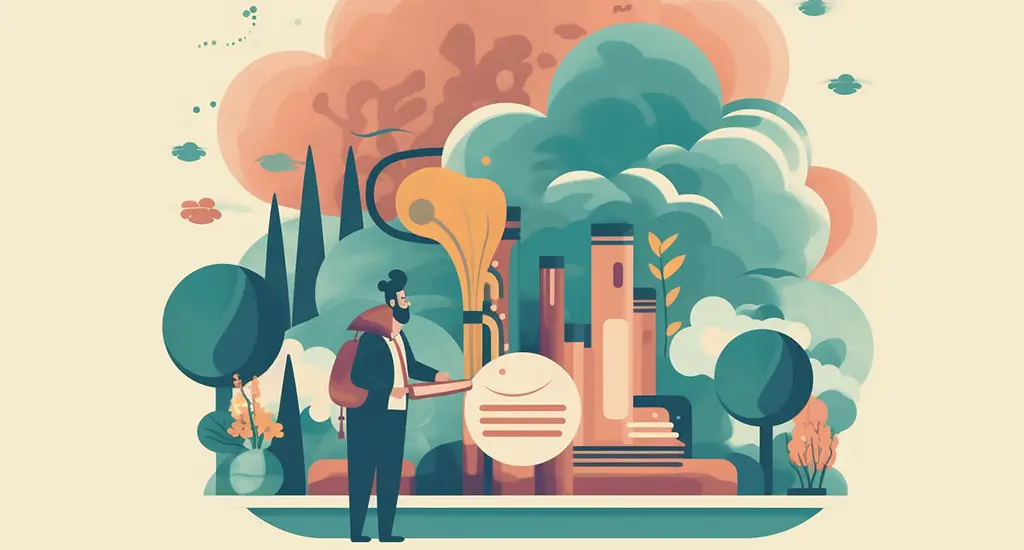 One of the best ways to keep visitors on your website is by offering them more content they like to read. One great way of doing this is via related posts. By adding related posts to your WordPress website, you allow your users to find content on your website they are interested in, because it's similar to the content they've just read. By conveniently adding it at the bottom of your current article, there's a very low barrier in reading another related post on your website.
What are related posts, why are they important, and how do you add related posts to your WordPress website? In this article, we'll take a closer look at answering these questions and more.
What are related posts in WordPress?
Related posts are relevant articles from your WordPress website, usually displayed as a list or grid at the bottom of your articles. There are many ways to decide what makes a post relevant to the current article, the post content, tags and categories are often used.
More advanced tools, like our plugin, scan your content more detailed. For example, by recognizing internal links and scanning those posts, it can better understand what the current article is about.
Offering your visitors related posts might be one of the easiest ways to keep your audience on your website. Think about it, you've already done the hard part: getting them on your website in the first place. Keeping them on your website is a lot easier than getting them there, but the visitor does want something in return: interesting content. And that's the hard part, because what content is interesting is different to many people.
That's where related posts come in. If your visitor clicked the link that lead to your website and read your whole article, you know what they think is interesting. It's what they just read, and they want more like it.
The importance of related posts in WordPress
Related posts on your website have been a proven power feature for the past decade. At first, it was something only the bigger websites had, mainly because it was very technical en time-consuming to set up. But over time it got easier and easier, and these days if you have a WordPress website you can simply install a Related Posts plugin, and you're done.
So why do you see related posts on pretty much every blog? Well, it keeps your visitors engaged. A nice way to say, it keeps them longer on your website, resulting in more page views for you. Another way to put this is, it lowers your bounce race. Your bounce rate percentage is the amount of people who land on one of your pages and leave without having visited more than that page. In other words, they read your article and afterward closed your website.
Keeping your visitors engaged can also help increase your conversion rate. This could for example be to sell more products or have more people subscribe to your newsletter. Because not only will they see your call-to-action buttons more often / longer, because they spend more time on your website. The more information you can give them about the topics they are interested in, the more they will see you more as an expert on that subject.
By adding relevant related posts to your WordPress website, you show your visitors these articles are topically related. This is often called contextual linking, because the articles you link to are contextually related to each other. Contextual links are not only important for your visitors, it's also a proven effective SEO strategy.
Does related posts affect SEO?
Finally, a question we often get is: What is the impact of related posts on your Google (SEO) ranking?
Search engines like Google follow internal links on your page. These interlinks (your related posts) help Google understand the relationship between your different posts, pages or other content. On top of that, it can help send page authority, also known as PageRank, to your related posts.
Note that the quality of your related posts is not just important for your visitors, but search engines like Google will value greater related content a lot higher than "random links".
Interested in setting up related posts?
If after reading this post, you're interested in setting up related posts for your WordPress website, we'd love you to try our Related Posts for WP plugin (it's free!). We've spent a lot of time (almost 10 years) researching and building it, so that it can give you all the power of related posts on your website, without all the technical work required to do so. Give it a try, add related posts to your WordPress website in minutes and keep your visitors engaged!